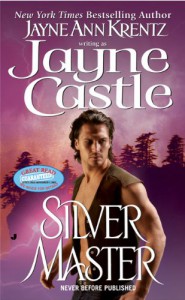 I will be using this book for:
Book: Advent also means "second coming": Read a pastiche, or a book written by an "authorised author" by the deceased author's estate. OR: There are four Sundays in Advent. Read the fourth book of a series or a book with the word "four" in the title.
This is the fourth book in the Ghost Hunters series.