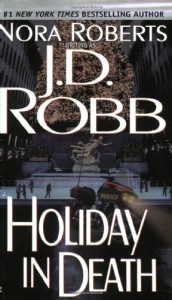 While I love the crime/police aspect of this series, and the extended family that Eve--in spite of herself--has developed, my absolute favorite parts are the interactions between Eve and Rourke.
I really hope I keep enjoying these books to the level I have been, because I have a lot of them to read.
And this is so not a review.